Will Smith 'Thinks He's A Bigger Star Than Tom Cruise…IMAGES




There may not be enough room in Hollywood for Will Smith and his ego.
The embattled actor — who recently caught heat for violently lashing out at Chris Rock during the 2022 Oscars Awards last month — has reportedly been ruffling feathers in tinseltown with his arrogance for a while now.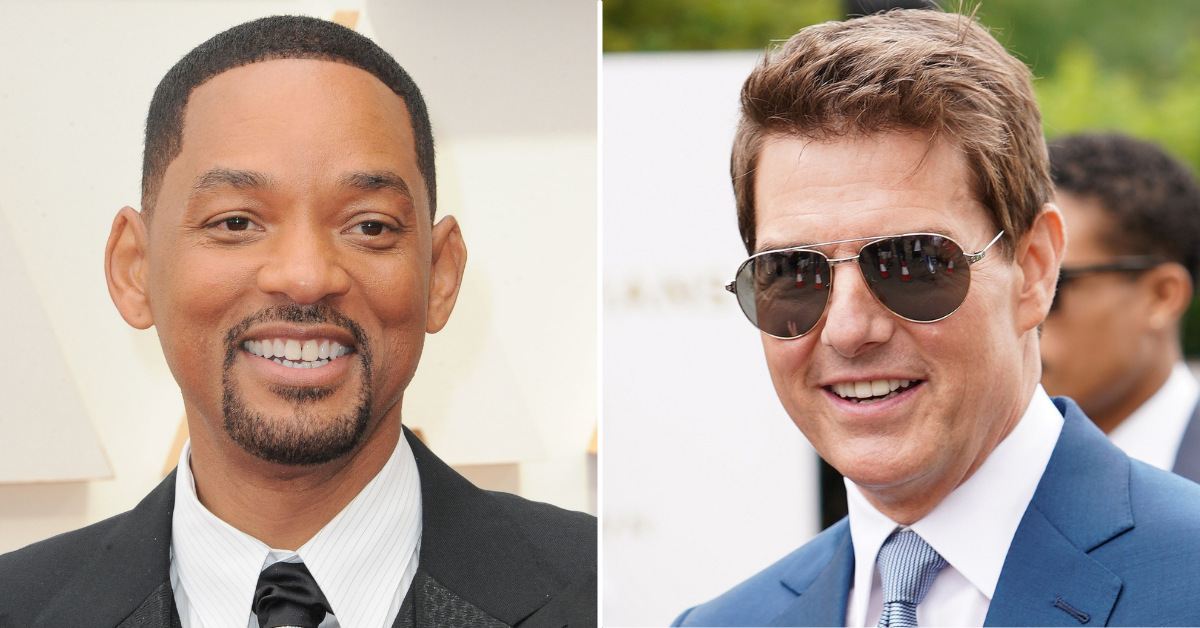 According to an insider, Smith's massive success in the film industry has made him grow a little too big for his britches, and he even thinks "he's a bigger star than Tom Cruise," the source squealed to Star magazine.
SEEING RED! WAS WILL SMITH'S OSCARS OUTBURST FUELED BY JADA PINKETT SMITH'S FLIRTY PAST WITH CHRIS ROCK? — FIND OUT THE DETAILS



"On set, Will believes he deserves to have assistants at his beck and call, luxury trailers and special meals catered to him," the source said of the actor — whose net worth is an estimated $350 million. "He thinks he knows best and he's not afraid to share his opinion."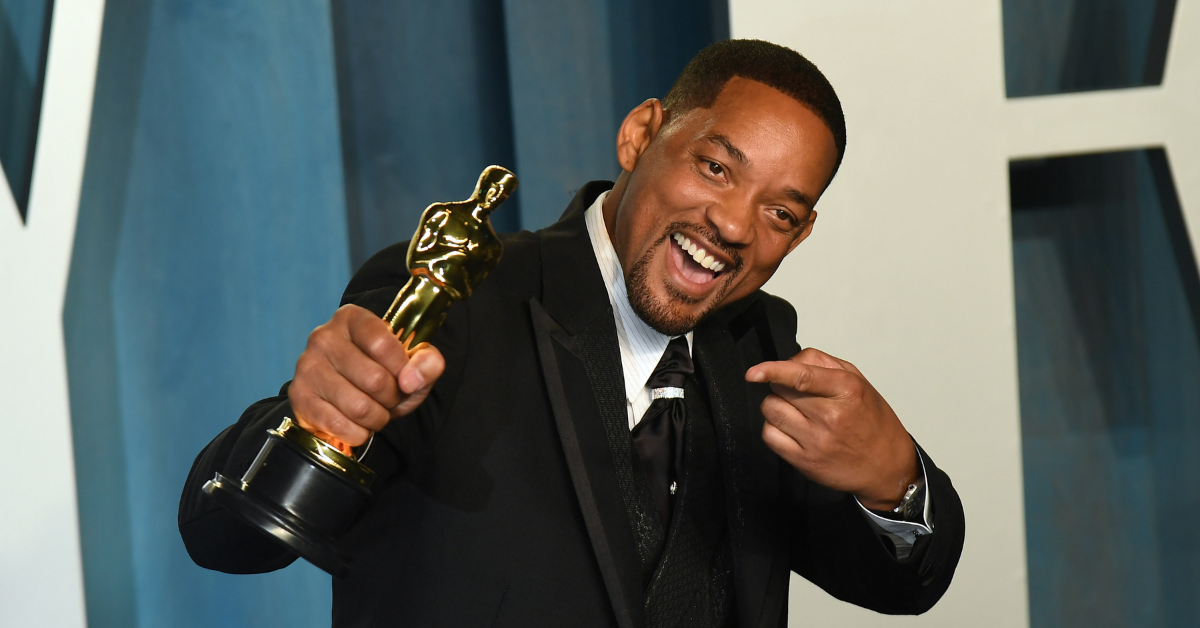 Smith, 53 — who has since resigned from the Academy of Motion Picture Arts and Sciences following his Oscars outburst — doesn't seem to have the best reputation with many of his colleagues.



According to the publication, Smith's former costar on The Fresh Prince of Bel-Air Janet Huber called him an "egomaniac" and an "a**hole," following reports that he got her fired from the series.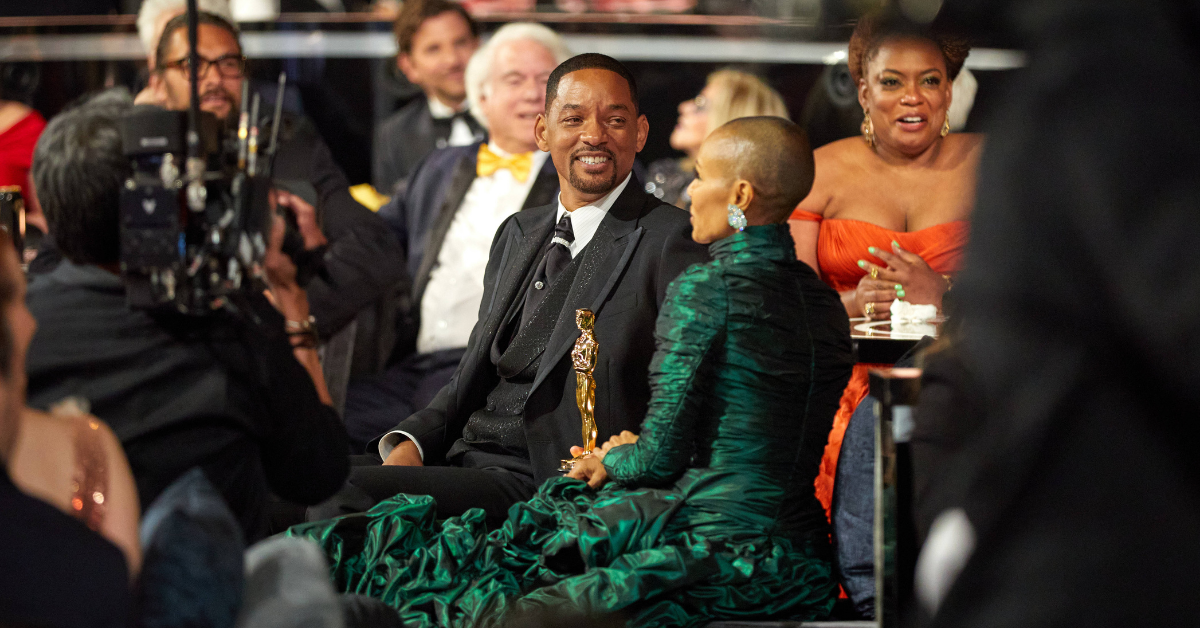 Smith's relationship with Pinkett Smith also has a tendency to rub others in the industry the wrong way.
"Even before the Oscars, people were really creeped out by Will and Jada and how much they talk about their personal lives," the insider continued. "Between Will's spacey views on open marriages and parenting and Jada's sex talk, a lot of people in Hollywood are grossed out and have turned on them."