The UK to send armored anti-aircraft missile systems to Ukraine
The UK plans to send armored anti-aircraft missile systems to Ukraine, The Times of London reported.
Stormer vehicles fire 17 high-speed Starstreak anti-aircraft missiles capable of destroying aircraft and helicopters. Starstreak is Britain's most advanced man-portable missile system, and in March the UK sent a batch of missiles to Ukraine.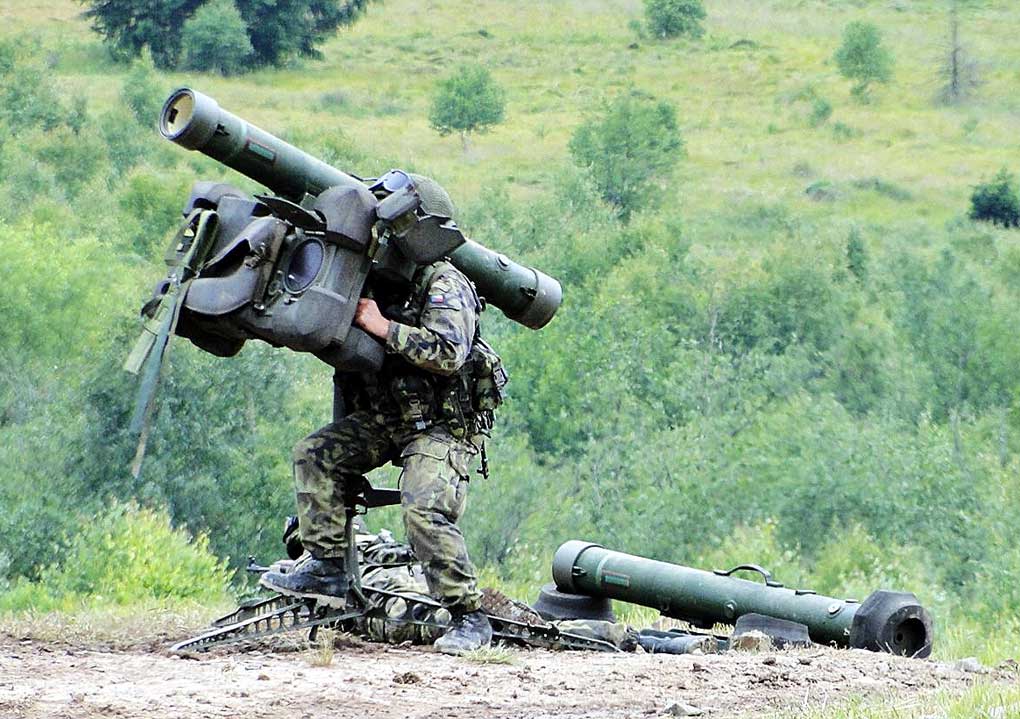 The missiles are laser-guided and split into three darts, with a range of up to seven kilometers, according to The Times.
However, until now, Ukraine could only launch British missiles using shoulder launchers or portable stands, reports The Times.
The newspaper notes that the 13.5-ton Stormer vehicles are easier to operate, and Ukrainian forces will be able to move to their destination at a speed of 50 miles per hour, launch a rocket, and then leave.




The vehicle has a crew of three – driver, commander and gunner.
Sources told The Sun that several Stormers will be deployed to Ukraine along with 120 armored personnel carriers.
The delivery of Stormers to Ukraine has not been officially announced, but The Sun reported that Secretary of Defense Ben Wallace will make a statement in Parliament this week. It's no secret that the UK has committed itself to helping Ukraine with its anti-aircraft capabilities, the source told the newspaper.




The Ministry of Defense received a Ukrainian government delegation at the Salisbury Plain test site two weeks ago and reportedly demonstrated the technology, according to The Times.