FIFA humiliates Algerians by congratulating Bakary Gassama
FIFA humiliates Algerians by congratulating Bakary Gassama
– This is a revelation of the Algerian press
– Bakary Gassama has become the enemy No. 1 of the Algerians
– FIFA decides definitively this April 21
The case known as Bakary Gassama, the name of this Gambian referee, delivered to the popular vindictiveness by some Algerians after their crushing defeat against Cameroon in the second leg of the playoffs World Cup Qatar 2022 has not yet delivered all its secrets. Indeed, according to the Algerian press, FIFA itself would have sent a note of congratulations to the referee. A small humiliation before the hour since it is necessary to recall that the apex body of world soccer will render its verdict in this case on April 21.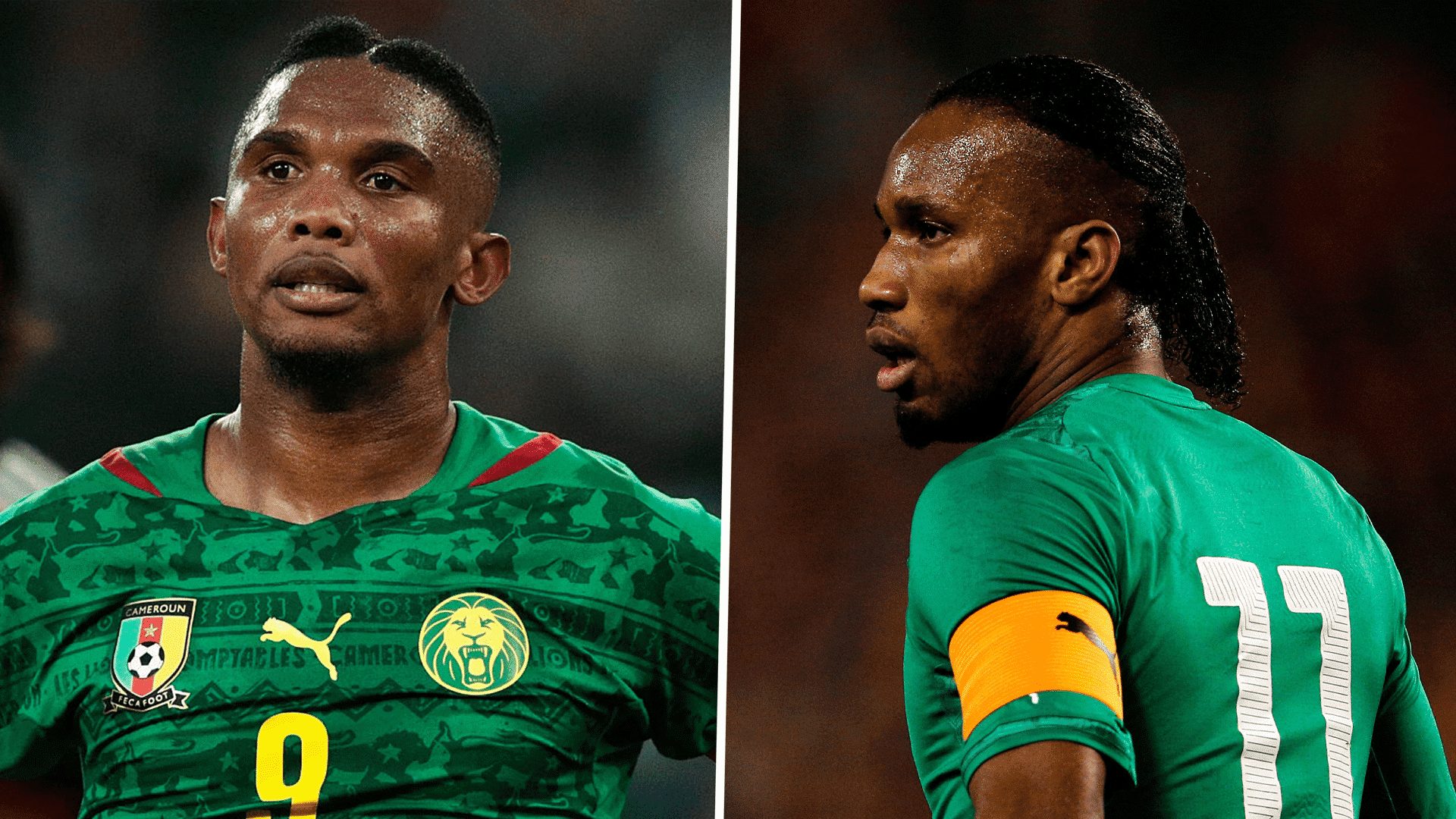 "According to the Algerian journalist Hassine Jenad, the Gambian referee Bakary Gassama received in turn this letter of congratulations, he who led the return match between the "Fennecs" and the "Indomitable Lions".
This initiative of FIFA logically excludes the possibility of rescheduling the match, even if the Algerian Football Federation (FAF) has changed its strategy by referring to the Refereeing Committee of FIFA. Guilty of making mistakes during the great explanation of "Tchakar", Bakary Gassama has become the sworn enemy of a whole people who accuse him of having precipitated the elimination of the Algerian selection of the race for the World Cup.
the Algerian supporters have gone very far by organizing a demonstration in front of the headquarters of the International Federation of Football (FIFA) in Zurich to challenge the refereeing Bakary Gassama, "reports foot-africa.com