Bayern wanted to sign Anthonio Rudiger after Champions League elimination but he preferred Madrid
Bayern wanted to sign Rudiger after Champions League elimination but he preferred Madrid
Bayern tried to sign Rudiger.
Christian Falk has told 'Bild' that after the 1-1 draw with Villarreal in the Champions League, Bayern contacted Antonio Rudiger's agents in an attempt to sign him. It was too little too late as the Chelsea centreback had already decided on Madrid as his next destination.
Despite it not yet being made official, Antonio Rudiger has come to an agreement to sign for Real Madrid ahead of next season. Bayern Munich tried to bring his services to the German club but their attempt came too late. Christian Falk, 'Bild' journalist, reported the news.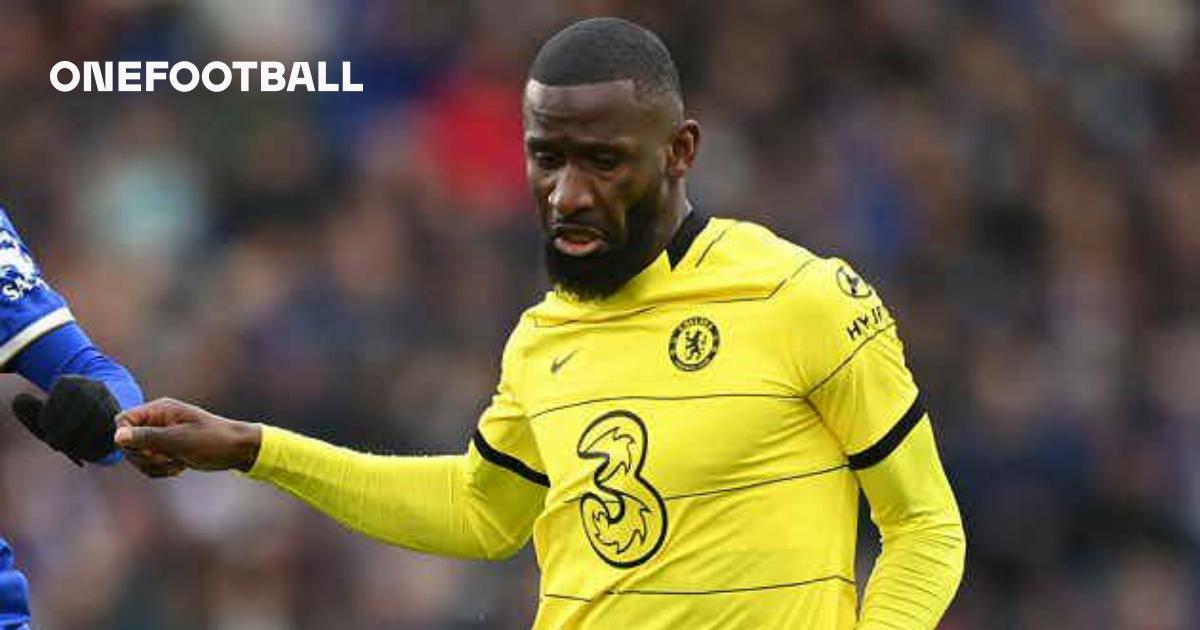 He wrote: "A few days after the 1-1 with Villarreal in Munich, Hasan Salihamidzic contacted the represenatatives of Chelsea defender, Antonio Rudiger. Purpose of the call: The sporting director wanted to negotiate a contract. It was already too late. At the time, the defender's signing for Real Madrid was almost completed".
The Bavarian's disappointment of being knocked out of the Champions League by Villarreal was the reason for their rushed approach for Rudiger. Unai Emery's men made it to the semi-finals of this year's competition where they were eliminated by Liverpool. The Reds will face Carlo Ancelotti's Real Madrid for the final in Paris.
It is precisely Ancelotti's Madrid side who will be welcoming Rudiger into its ranks this summer, bar any last minute surprises. Oppositely, Bayern now face an interesting summer. After the disappointments of the Champions League and the Cup, despite winning the Bundesliga, the feeling is that Julian Nagelsmann and his team need to improve. This could well be achieved by signing new players in the upcoming window.